​OccSafe Australia is the top safety consultancy and training service available in Australia. Safety is our key responsibility, which is why we provide up to date training, consultancy, auditing and surveying to our clients. Whether you work in electrical, construction, retail, mining, private sector or government sector, we will be able to provide all the safety services you need.
We are always keen to tailor our services to your individual business needs. This is why we offer customisable workplace health and safety courses, and cater our various consultancy services to meet your business needs.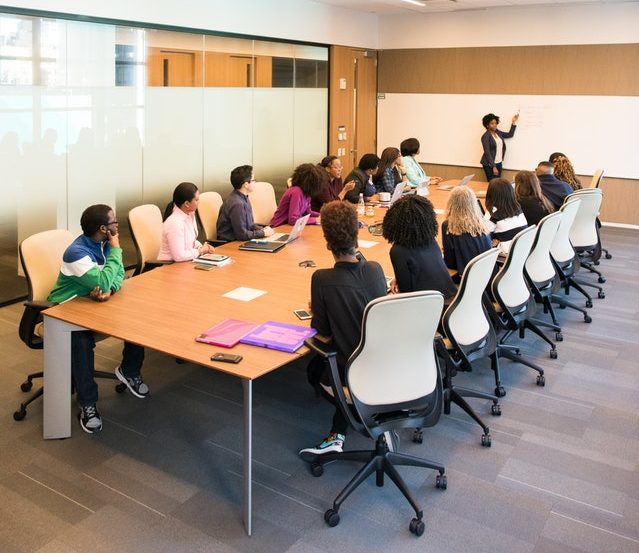 We boast top-tier consultants and trainers.
These are professionals who are accredited, university educated and extremely experienced in safety consultancy and management.
With OccSafe Australia you will always find the best solution for all your safety service requirements.
We offer a number of key services across Australia.
Discover Professional
Work Health and Safety Courses
OccSafe Australia is the lead safety consultancy and training service in Australia. We provide key professional services to businesses with safety as our key concern, assuring your business can minimise risk and treat health and safety practises as a top priority.
We provide a full suite of tailored courses that are designed to fit with your business needs, including work health & safety, building and construction, demolition safety, mining safety, driver operations, first aid, electrical safety, working in confined spaces and working at height. We endeavour to teach safety processes for all industrial and workplace operations.
With our work health and safety training courses, you will get:
Expert Work Health and Safety Consultancy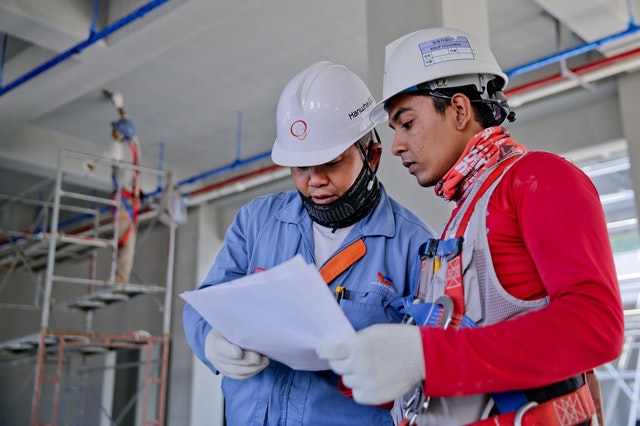 We are experts of safety consultancy at OccSafe Australia, and we provide knowledgeable consultancy services for businesses.
Our consultants are Chartered OHS professionals, and will provide qualified advice that fits your business requirements. We will demystify WHS legislation to give you peace of mind, and highlight any concerns your business faces in terms of health and safety.
OccSafe Australia will take into account all your business needs, providing solutions that fit your system. No matter the size of your business, we can tailor our solutions to meet your needs and discover the best solution for your individual safety management systems.
Choose from our full suite of consultancy services,
including fire services, expert witness reports, noise monitoring, light level surveys and incident investigation.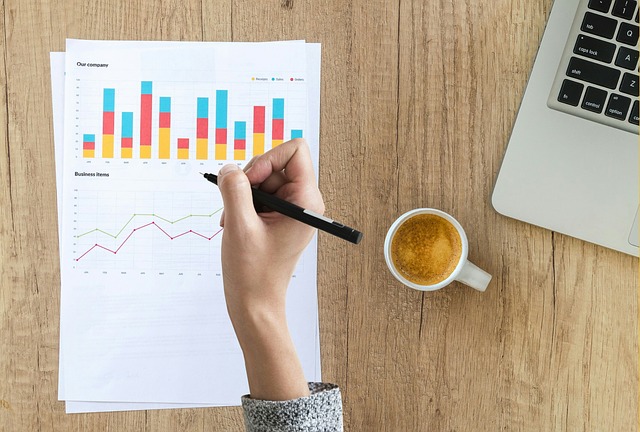 Auditing Services
OccSafe Australia provides expert analysis of your safety systems, providing feedback and recommendations to improve and keep ahead of legislation and industry standards. There is always room to improve your safety systems and we can provide the push you need to keep your excellent safety record on the cutting edge of WHS regulations.
If you have any particular concerns as to whether you comply with WHS regulation, our consultants can take you through the necessary improvements you will need to make. We will tailor our suggestions to your business and manage your budget. You will have the best professional opinion available using OccSafe Australia to audit your safety processes.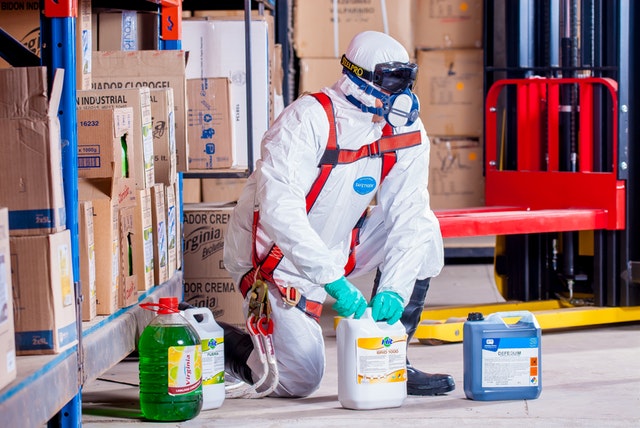 Asbestos Safety services
OccSafe Australia offers expert and accredited consultancy on asbestos management, with a full suite of services including surveying, management plans, removal, soil check and air quality monitoring. We can provide impartial and independent advice on your asbestos survey. Whether you are a homeowner or a business, OccSafe Australia will safely and efficiently manage your asbestos survey.