OccSafe Australia is the top safety consultancy and training service available in Australia. Whether you are based in Victoria, New South Wales, South Australia, Queensland, Western Australia or the Northern Territory, we will be able to meet all your work health and safety course requirements. We have experience across a broad range of Australian sectors including electrical, construction, retail, mining, private sector and government sector.
We boast top-tier consultants and trainers. These are professionals who are accredited, university educated and extremely experienced in safety consultancy and management. With OccSafe Australia you will always find the best solution for all your safety service requirements.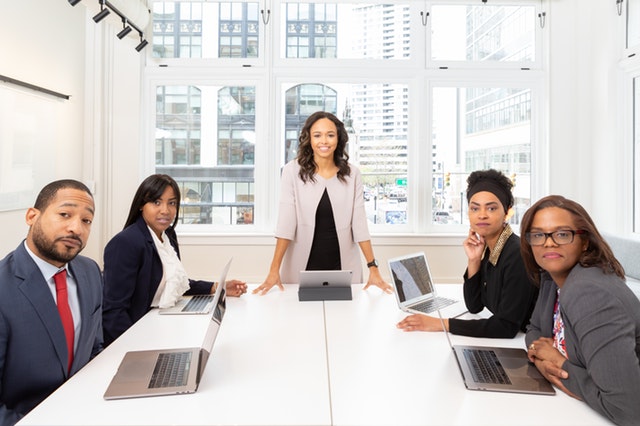 Work Health and Safety Courses
in locations across Australia
OccSafe Australia is the lead safety consultancy and training service in Australia. We provide key professional services to businesses in Australia, with safety as our key concern, assuring your business can minimise risk and treat health and safety practises as a top priority.
We provide a full suite of tailored courses that are designed to fit with your business needs, and endeavour to teach safety processes for all industrial and workplace operations.
With our Australia based work health and safety training courses, you will get:
Understanding safe work practises is important for every business across Australia, whether you work in Brisbane, Adelaide, Sydney, Melbourne, Darwin, Newcastle or anywhere in between. Choosing to embed safe work practices in day to day tasks can ensure that you have fewer workplace incidents, fewer staff absences and avoid costly legal repercussions.
Having a safe work environment is essential to maintaining the flow of your production and keeping workers productive and happy. Obtaining safety training is also useful as an individual; it helps you get ahead of the competition and gives you an edge on your resume.
Choose Australia's safety training specialist
With training locations all across Australia, OccSafe offer the best full coverage service for Australian businesses. We offer tailored safety courses that are designed for your business or individual needs. Our trained professionals bring years of work experience to every session, and endeavour to make the course as engaging and interactive as possible. You have the freedom to learn in the best method possible, asking questions, offering opinions and developing essential safety knowledge.
We cover a huge range of safety courses across several Australian industries and safety specialities.
Book safety courses
in training locations across Australia
OccSafe Australia provides some of the best training available for safety procedures across Australian locations. Whichever state, city or town you are based in, we will endeavour to provide our service to you and your staff.
If you are looking for a company which caters its training to business and individual needs and never cuts corners on detail, knowledge and expertise, then get in contact with OccSafe Australia today!